Zhangzhuang Street is busy after the resumption of business
Article Source:TOP Power
Popularity:464
Issuing time:2019-02-18
  Jiangsu Taipu Power Machinery Co., Ltd. is a science and technology enterprise mainly producing small general-purpose diesel engines and engineering machinery products in Zhangzhuang Street. More than 90% of the company's products are exported, and it is sold well in the Americas and Europe. At present, the company's generator sets, air-cooled diesel engines and other products in hand orders exceed 5 million.
  Wu Zhongming, Director of Production Department of Jiangsu Taipu Power Machinery Co., Ltd.: "We Jiangsu Taipu officially went to work on the sixth day of the first month of this year, mainly to catch a batch of orders from Russia. Workers work overtime to get all the delivery at the end of February."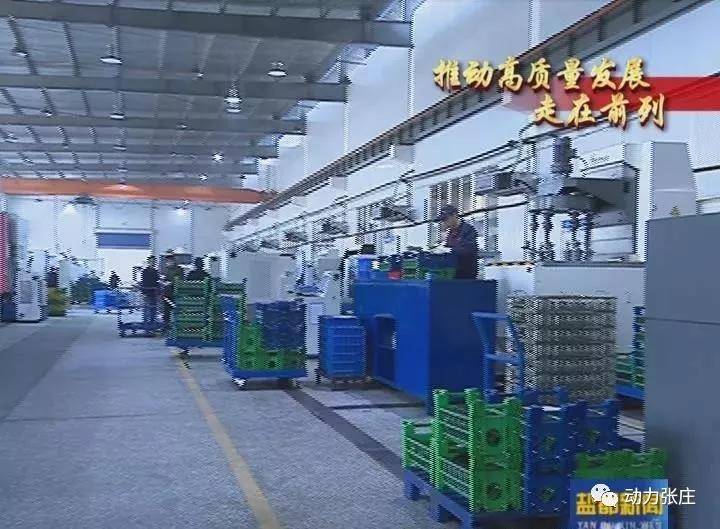 At present, the industrial enterprises in Zhangzhuang Street have achieved return to work, and the full-load production is fully sprinting in the first quarter.